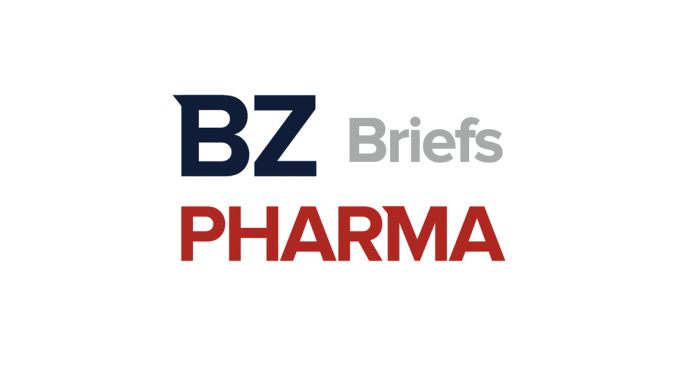 Nano-X Imaging Ltd (NASDAQ: NNOX) has announced a merger agreement with Zebra Medical Vision Ltd, an artificial medical intelligence (AI) developer, for $100 million upfront and up to another $100 million tied to the achievement of specific milestones.
The deal consideration will be paid in Nano-x shares. 
Nano-x has also entered into a binding letter of intent to acquire USARAD and its related company, Medical Diagnostics Web, for $30 million, comprising $21 million of Nano-x shares and $9 million in cash. USARAD operates a global network of 300 radiologists. 
Nano-X ended the second quarter of 2021 with cash, cash equivalents, and marketable securities of $193.4 million.
NNOX said that its Chairman and CEO, Ran Poliakine, will continue his role as Executive Chairman; Erez Meltzer, a current Board member, will assume the CEO's role in January 2022.
Ran Daniel to succeed Itzhak Maayan as Chief Financial Officer and will join the Company on August 15. Mr. Maayan will remain with the company as CFO through the end of September.
Price Action: NNOX shares are down 14.2% at $25.85 during the market session on the last check Tuesday.