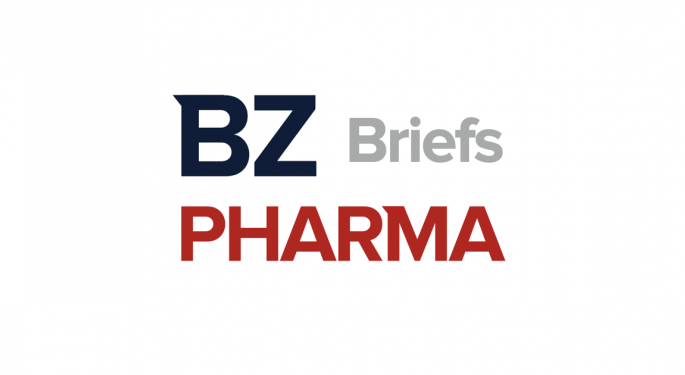 IMV Inc (NASDAQ: IMV) has announced the final topline results of the DeCidE1 Phase 2 trial evaluating maveropepimut-S (MVP-S, formerly known as DPX-Survivac) for advanced, recurrent ovarian cancer.
The results showed that treatment was well-tolerated, with an overall survival rate of 44.9% at 23.8 months of follow-up and a median overall survival of 19.9 months. 
The Company noted that many subjects in the trial had been heavily pre-treated, and 57.9% were platinum-resistant. 
"The translational analyses provide strong evidence that maveropepimut-S successfully elicits the generation of tumor antigen-specific T cells," Jeremy Graff, Chief Scientific Officer, commented.
The details of these translational analyses have been submitted to upcoming scientific meetings for presentation.
Price Action: IMV shares are up 30.90% at $2.20 during the premarket session on the last check Tuesday.